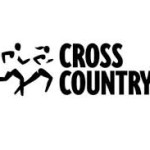 The Lady Cats and Wildcats traveled to Kaufman on Saturday for the Run With the Lions XC competition.
Both teams led by Ross Hicks had very strong outings on Saturday. The Lady Cats placed in the top five at fourth and the eighth-placed Wildcats had six runners who set personal bests.
Haylee Schultz narrowly missed the top 15, crossing the line at 14:07.49 for 16th place. 15 seconds later, Edith Martinez came in 21st with a time of 14:22.21.
Jolea Moore crossed the line at 14:35.05, finishing 27th.
Three other Lady Cats made it into the top 45:
Laney Hurst, 39th, finished at 15:02.53
McKenzie Buckland, at 15:04.99 placed 41st
And Abbey Williams, eight seconds after Hurst, crossed the line at 15:10.08. She finished after Buckland in 42nd
Rounding out the Lady Cats XC riders, Dylan McKinney arrived at 16:08.47.
Of the 18 schools competing at Kaufman, Lady Cats XC finished with just 127 points, more than enough for fourth place.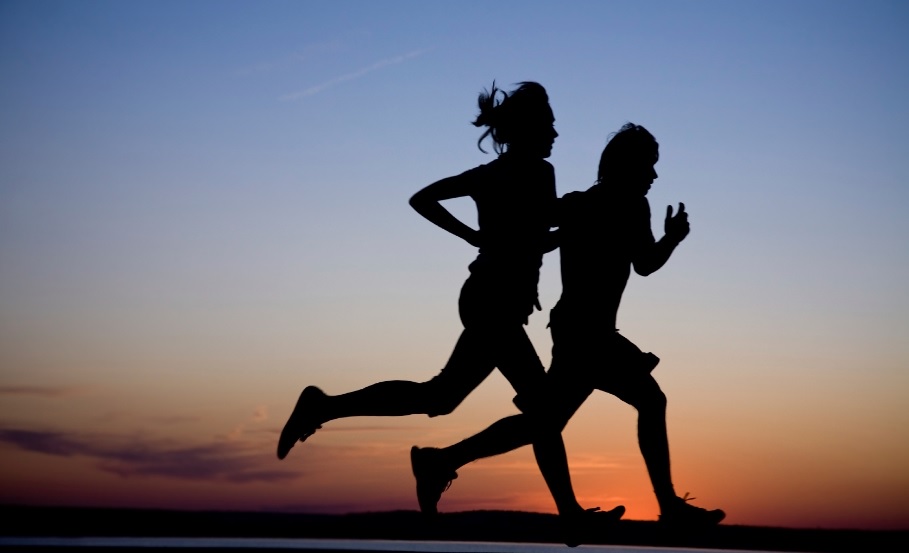 The men's team also had a strong outing Saturday in Kaufman. Of the eight Sulfur Springs runners, six of them set personal bests.
Leading the Wildcats, Ivan Gonzalez finished 34th at 19:05.03, the first of more than a handful of runners to do so on Saturday. Not far behind Gonzalez, Gabe Mayo also posted a personal best with a time of 19:18.02. The Wildcat placed 42nd.
Two runners from Sulfur Springs made it into the top 50:
Candelario Monsivias in 47th place — 19:26.27
and Juan Sanatacruz, 49th – 19:29:94 (RP)
Mateo Perez finished in a time of 20:08.02, and two ticks behind him Jaydon Connor clocked a personal best, at 20:10.82.
The last two Wildcats to cross the finish line, Rafael Florez and Andrew Resendiz, at times of 20:26.62 and 20:31.13, were the sixth and seventh Sulfur Springs runners to set personal bests on Saturday.
In the 20 schools running at Kaufman, all 4A and below, Wildcats XC had 233 points, good enough for 8th place.
Next, Ross Hicks and his cross-country teams face off Thursday at the Troy Segura Classic. Another early start for Sulfur Springs XC has both teams start racing at 8 a.m.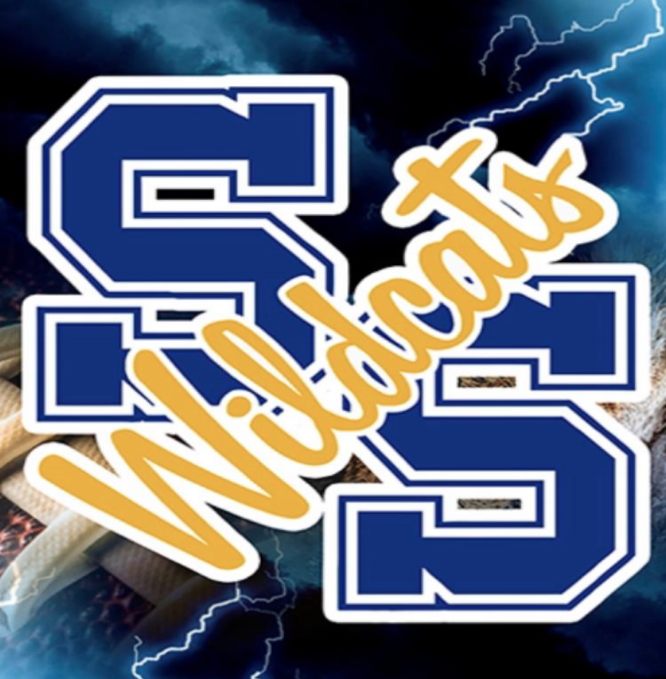 ---
KSST is proud to be the official Wildcat and Lady Cat station. We broadcast Sulfur Springs ISD games year-round live on radio. Where permitted, we also stream games through our YouTube channel.
Click here for more Wildcat and Lady Cat Sports